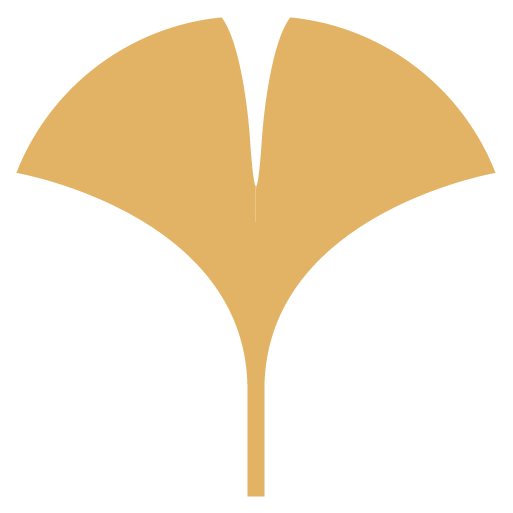 WE'RE IN THE BUSINESS OF GROWING BUSINESSES
Solid messaging and marketing means sales. Plain and simple. 
Telling your story well isn't just a luxury anymore—it's mission critical.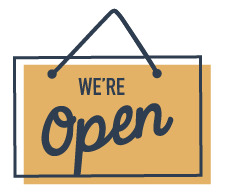 Existing Businesses
Today's customers demand top-notch digital presences and savvy communications. We can help you connect with and retain your ideal customers both online and off.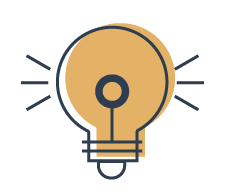 Have a dream business in mind? You don't have to (and shouldn't) go at this alone. We've got tools and teaching to help you turn your passions into profit in no time.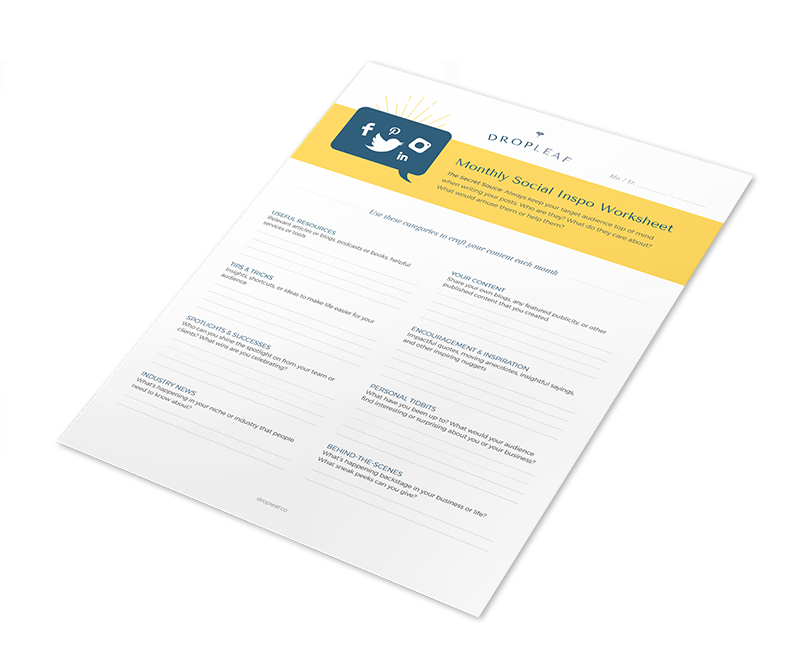 "DropLeaf dives into complicated projects and fits in seamlessly, as if they've been part of the team for years."
Jennifer Holland, Director of Digital Communications, The Children's Museum of Indianapolis
"Jen brings together a talented team of individuals who are experienced, smart, and creative, and who deliver on time."
Melissa Greenwell, Former COO/EVP, Finish Line Inc.
"DropLeaf provided services for many high-priority projects that required a thorough understanding of our business. We appreciate their attention to detail and their ability to think beyond the scope that each project brings."
Johnny McClung, former Creative Services Associate, Veolia North America
A MARKETING TEAM THAT GETS IT
Seasoned. Strategic. Savvy.
DropLeaf isn't your typical marketing team. We're a collective of creatives who've been around the block.
I started this company more than a decade ago with a desire to provide exceptional marketing communications with a refreshingly personal touch. Let us show you how marketing communications can be collaborative, powerful, and fun.
Jen Petro
Owner, DropLeaf Communications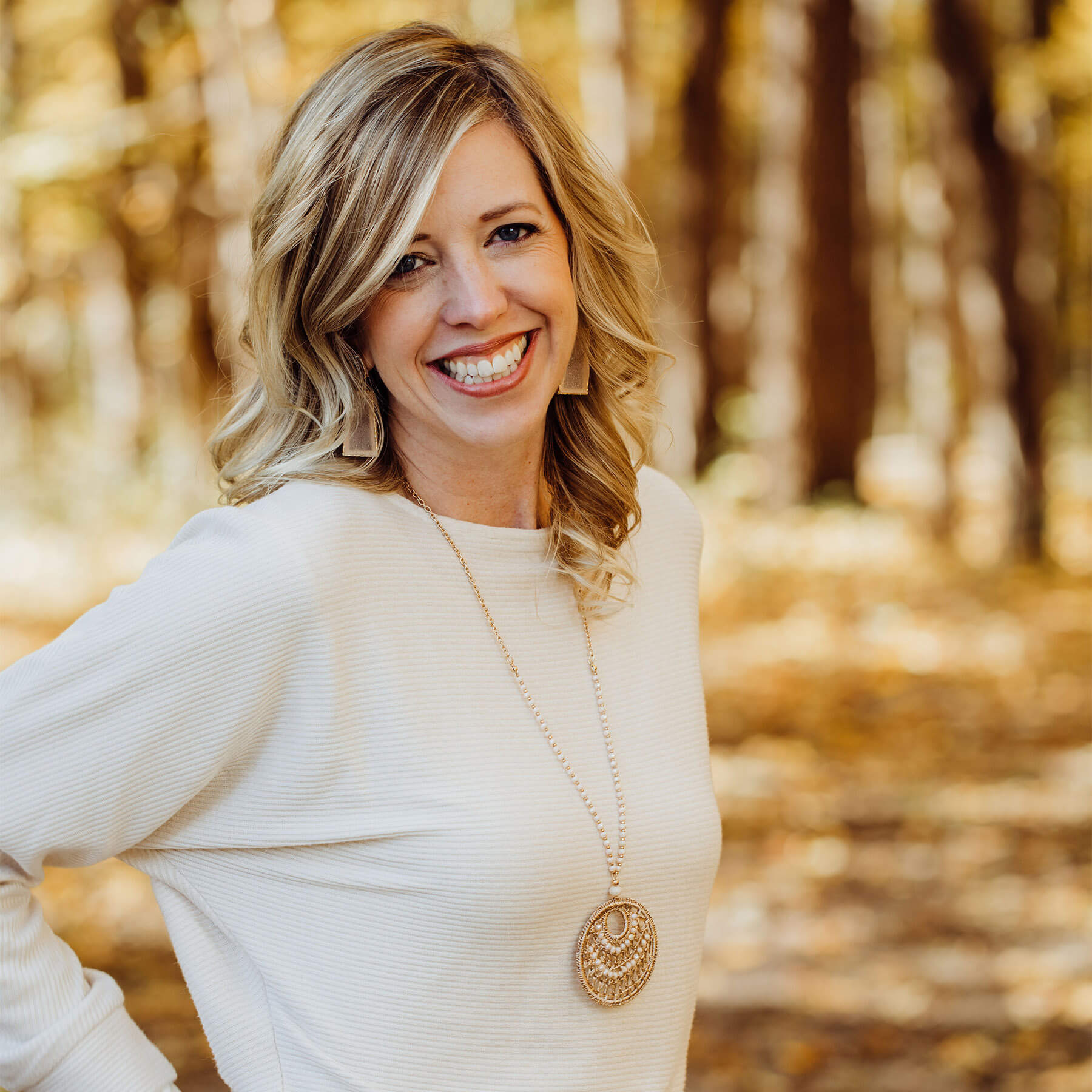 SOME LIGHT READING FOR YOUR DAY
Hot off the blog:
Whether intended or not, your brand tells a story. From the look of your logo to the words that you employ to the images you use, you're handcrafting a tale that becomes tied to your business. This tale can either turn people off and send them running (or clicking...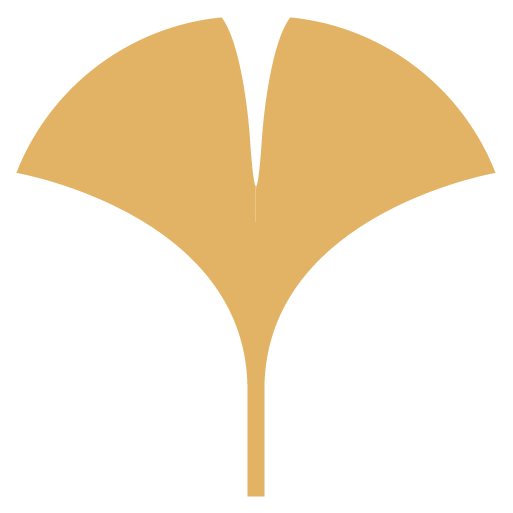 Ready to make a bold move?
Drop us a note!