Side Gig to Six Figures
How to market and grow your dream business
A 12-week online program for women
WATCH THE VIDEO
You've got what it takes.
That business idea of yours—it just won't go away, will it? Maybe you've been playing small. Or ignoring the nudge altogether, hoping it will go away.
It's pesky and persistent, this dream of yours. That's because it's real and has the potential to change your life. You can create a thriving, profitable business. You just need a guide to show you the way.
Hi, I'm Jen!
I never dreamed I could run a business. Don't you need an MBA? Or at least an ounce of business sense? I was a writer, after all! But deep inside I had a passion and wanted to do what I loved for a living. So I went for it—and it changed everything.
I've taken everything I've learned in two decades as a marketing professional and over a decade of owning my own business and created a roadmap just for you.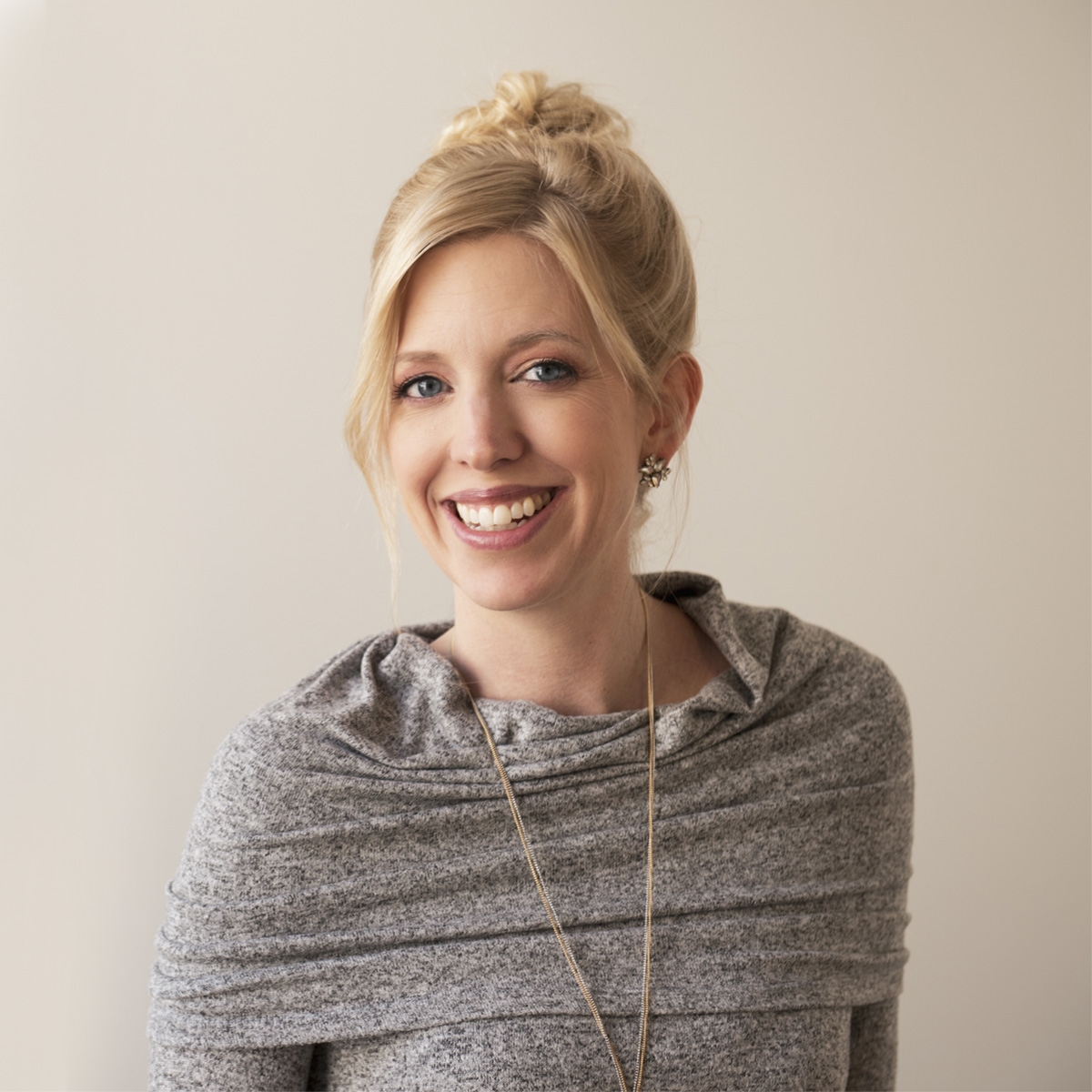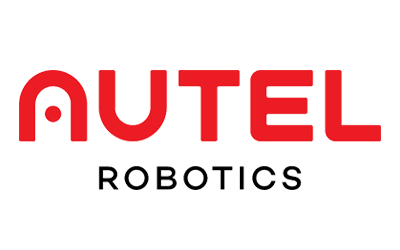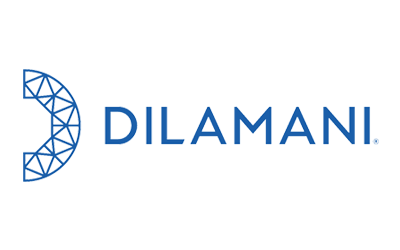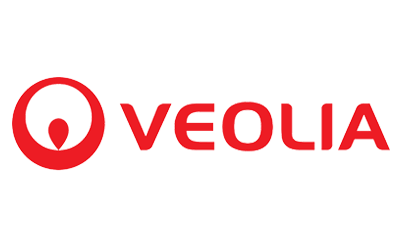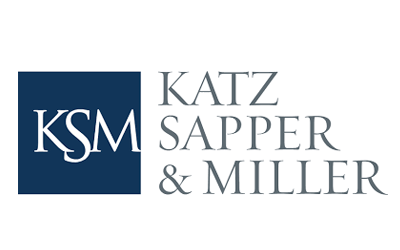 12 power-packed (and super fun) weeks
September 25-December 13, 2019
Bite-sized LEARNING
Engaging weekly teaching videos & worksheets
Community
Connect with other female business-builders
resources
Invite to a VIP Facebook group for tools & interaction
Step-by-step
Easy steps to stay on track & make real progress
AT YOUR OWN PACE
Learn when you can with no pressure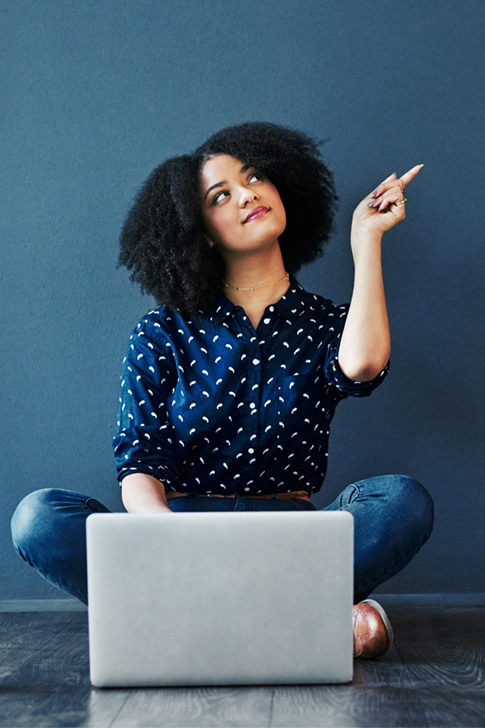 This program's for you if…
You're overwhelmed at the thought of running a business
Investing in yourself feels selfish or even risky
You crave freedom and creative control in your work
You're scared of failing or risking your family's finances
You feel like a fraud or have imposter syndrome
Selling feels smarmy and you don't know how to do it
Juggling motherhood and business seems impossible
You have no idea where to even start
Picture life on your own terms
A taste of what we'll cover:

Business Owner Basics
Crushing overwhelm & fear of failure
Issues like health insurance, legal, bookkeeping
Building your team

Branding & Clients
What makes a great business name, logo & story
Discovering who your ideal client is & how to reach them
How to create a brand people will love & remember

DIGITAL MARKETING
Setting up an irresistible website
Social media best practices & shortcuts
Self-promoting without feeling smarmy
No more playing small
I played small for years, not investing or believing in myself. But once I jumped in and started implementing the steps I teach in this program, my income grew from $17K to 6 figures in less than 12 months—while only working part-time and taking care of my kiddos. That's not a #humblebrag. It's proof that you can do this!
Growing a thriving business isn't luck or rocket science—it's just little, strategic steps to make your big dreams come true.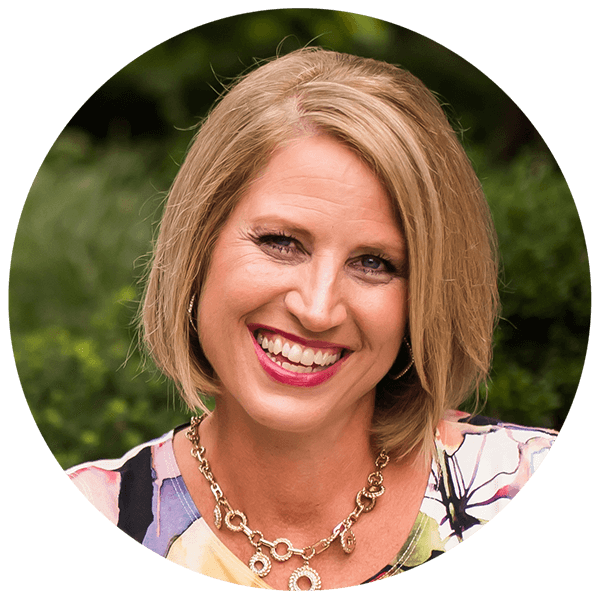 "I was so overwhelmed about where to begin with starting my business, but I walked away with next steps and a plan."
Cheryl Mitchell, program participant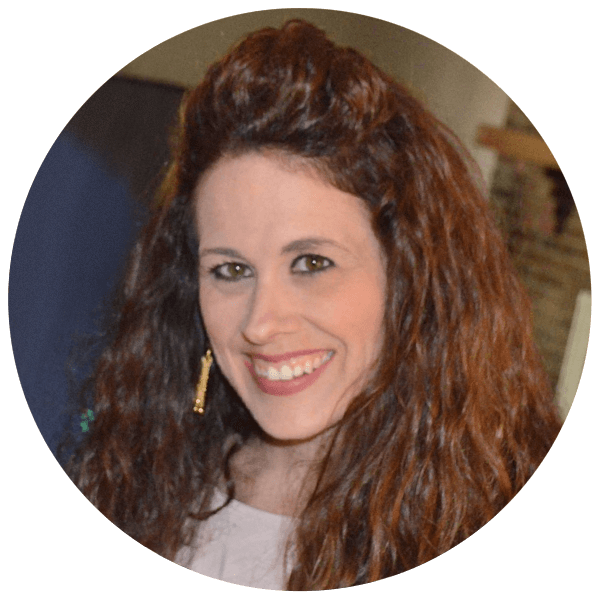 "Jen breaks down the overwhelming process of starting your own business, moving you closer to your dream. What a treasure she offers to learn from her—alongside other women—so we don't feel alone on our journey."
Beth Jones, program participant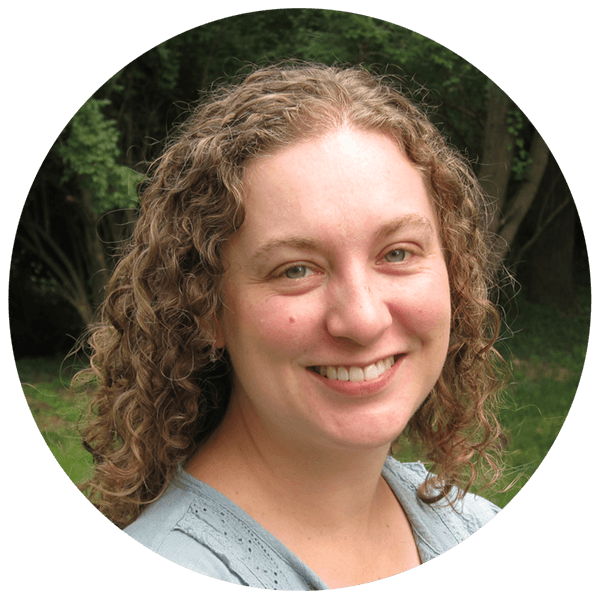 "Jen delivers a mountain of useful information in small, manageable bites. With the step-by-step format, she takes the guesswork and fear out of growing a successful business."
Amber Grim, program participant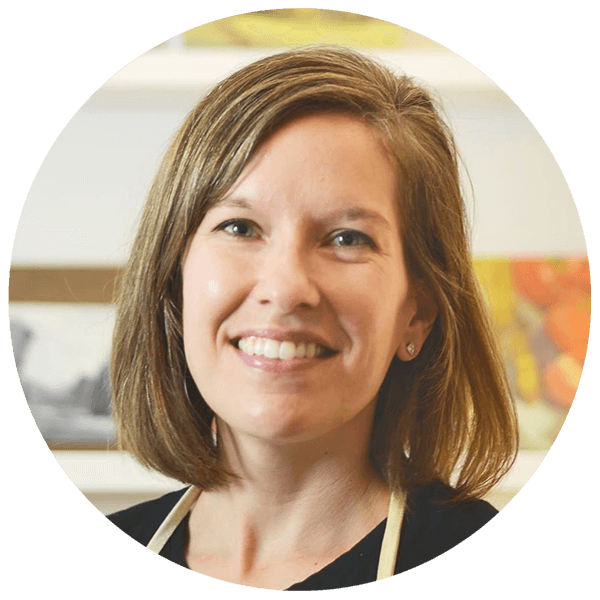 "Jen's expert knowledge and spirit of enthusiasm make this class the perfect on-ramp to creating my dream job. She helped me see the big picture while guiding me through the sequential steps to start, launch, and grow my business. I'm sure this course saved me time and money by avoiding so many rookie mistakes."
Jessica Green, program participant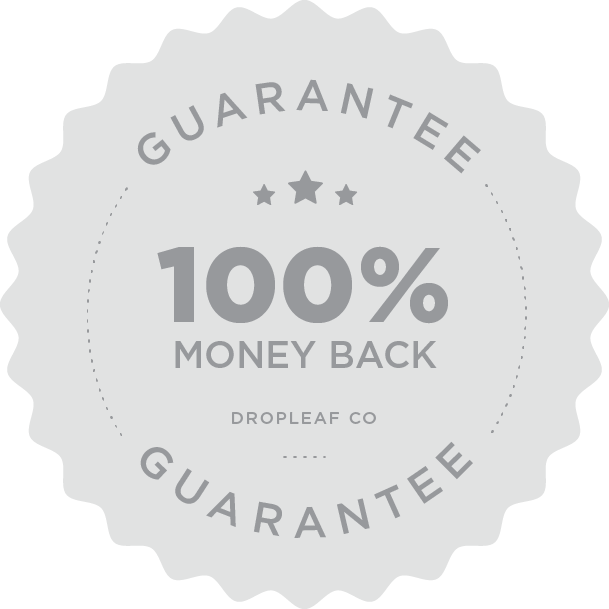 A risk-free investment in yourself
I've been on the fence before, and it's no fun. You're chasing a passion, but you want to be smart about it. I want you to be able to enter into this program with full confidence. That's why I offer a straightforward money back guarantee and want to be 100% upfront about what you can realistically expect to get out of this program.
What if I can't keep up or fall behind?
This is a learn-at-your-own-pace program. There's zero pressure to keep up!
How many hours a week should I commit?
If you stick with the weekly lessons and action steps, plan on carving out 2-4 hours per week for learning and doing. But many women choose to go slower or faster, depending on life situation and circumstance.
What if I haven't started my business yet?
No worries! We'll touch on honing your sweet spot, and once you narrow in, you'll be ready to hit the ground running.
Will I interact with you and other students?
Yes! That's part of the beauty of this program. You'll be invited into a private Facebook group to interact with the other female business-builders and me. Plus we'll hold live office hours and happy hour online!
Registration closes Tues, Sept 24!
Sign up before it's too late. 
Stop Dreaming. Start Doing.
September 25-December 13, 2019
I know that spending money on yourself can feel indulgent. But here's the thing: a program like this isn't a splurge, it's an investment. It's a down payment on a new life—one with limitless possibilities. For as little as $40/week, you can design a rich, rewarding life of freedom and fun.