From Side Gig to Six Figures
How to market and grow your dream business
You've heard the whisper, felt the nudge. The desire to create a thriving business out of this side gig of yours is buried deep inside. You've tried to ignore it. But it's pesky and persistent, this dream of yours. And it's time to chase it—and change your life.
This program's for you if:
The idea of running your own business feels so overwhelming.
Thinking about taxes, insurance, and legal makes you cringe.
You have a talent to share but you're afraid of failing or financial risks.
You love the idea of being your own boss, but the whole idea feels selfish.
You hate the idea of selling.
You have no idea where to even start.
big dreams just take small steps
Meet your guide, Jen
I never dreamed I could run a business. Don't you need an MBA for that? Or at least an ounce of business sense? But deep inside I had a passion and a desire to do what I loved for a living. And I wanted to craft a life that worked for me and my family.
So I went for it. And it changed everything. 
I've taken everything I've learned in two decades as a marketing professional and a decade as a business owner and created a roadmap just for you. 
You can design the life you've always wanted. You just have to start somewhere. I'd encourage you to start here, start now.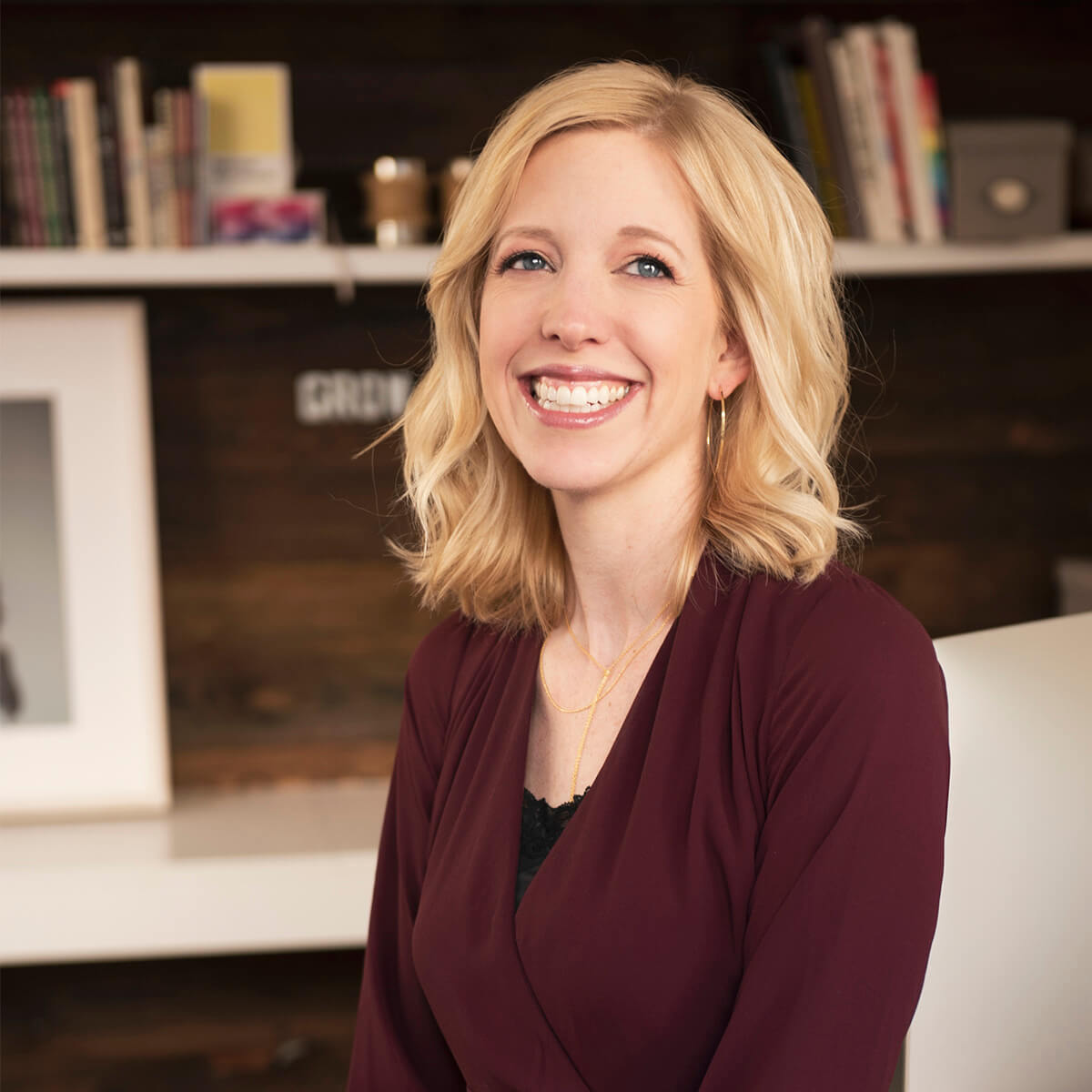 12 power-packed (and super fun) weeks
September 23-December 13, 2019

WEEKLY VIDEOS
Learn everything you need in bite-sized chunks with weekly videos, tips, and tools

community & accountability
VIP access to a private Facebook group for resources, accountability, and camaraderie

ACTION STEPS
Easy-to-do, weekly action steps to stay on track and build momentum in your business

Learn when you can
There's no pressure to keep up. Dive into the lessons and take action at your own pace
Let's build something great!
Now's your chance.
Ladies, if you're anything like me, you struggle with spending money on yourself. It feels indulgent, maybe even risky. But here's the thing: a program like this isn't a splurge, it's an investment. This is a down payment on a new life—one with limitless possibilities.
You'll come out on the other side of our twelve weeks together stronger, braver, and ready to take on the world. Here are just some of the topics we'll cover together.

Crushing overwhelm and the fear of failure

Knowing when to take the plunge: quit your current job or start on the side?

Big-picture look at issues like health insurance, legal, bookkeeping, and taxes

Social media best practices and shortcuts

How to come up with a great business name

Ways to get a stunning website up on your budget and timeline

Figuring out how much to charge for your services and optimize profit

Discovering who your ideal customer is and how to reach them

How to create a brand that people will love and remember

How to self-promote without feeling smarmy

Learning how to draw customers in with a compelling and consistent story
"I was so overwhelmed about where to begin with starting my business, but I walked away with next steps and a plan."
Cheryl Mitchell, 12-Week Business-Build participant
"Jen breaks down the overwhelming process of starting your own business, moving you closer to your dream. What a treasure she offers to learn from her—alongside other women—so we don't feel alone on our journey."
Beth Jones, 12-Week Business-Build participant
"Jen breaks everything down into easy, doable steps. Starting your own business can feel scary, but she makes the journey less daunting."
12-Week Business-Build participant
"I love how you have broken out the sessions almost like a cookbook. Who can't use a cookbook?! For someone just starting out I imagine it is very calming to have the step-by-step guidance."
12-Week Business-Build participant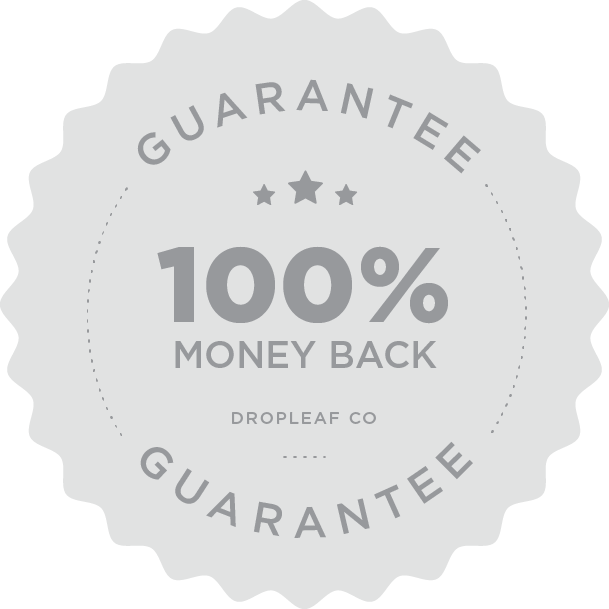 A risk-free investment in yourself
Starting a business changed everything for me—and my family. We've been able to enjoy a freedom and flexibility that we never imagined. That's why it thrills me to walk alongside women to help them achieve this same life-changing shift.
This value-packed program will guide you step-by-step on how to build the business of your dreams. And I want you to be able to enter into this exciting time with full confidence. That's why I offer a straightforward money back guarantee. Read more
ONE ALL-INCLUSIVE PRICE
1 PAYMENT OF $497
Stop Dreaming. Start Doing.
September 23-December 13, 2019
Register now! For a little over $40 a week, you can design a life of freedom and flexibility.