Big dreams just take small steps.
Now's your chance.
Live life on your terms
You crave a life of flexibility and freedom, where you call the shots and set the terms. Sound out of reach? It's not. Starting a business might sound terrifying. But I can promise it's easier than you think.
Together we can do this.
From side gig to six figures
Turning your passions into profit isn't rocket science. It's just a series of small steps that lead to big results.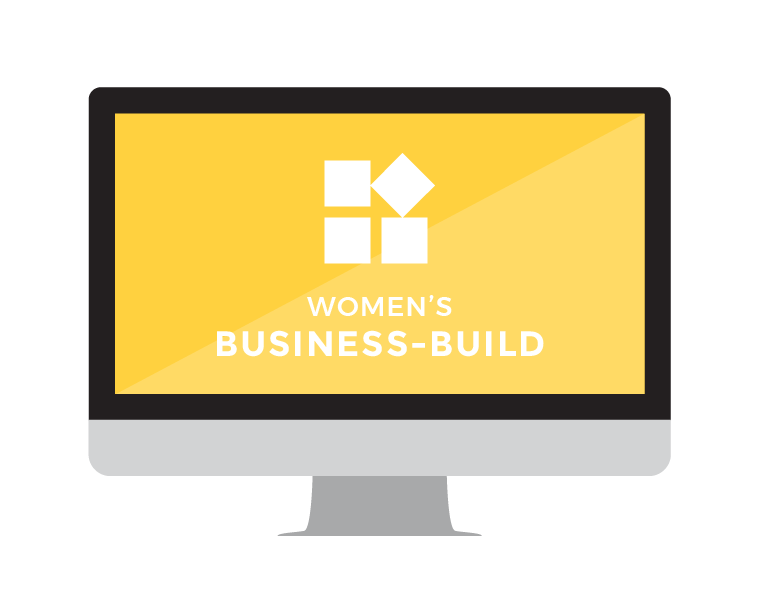 12-Week Business-Build
Sept. 24 – Dec. 14, 2018
Enroll today!
Ladies, together we'll go step-by-step to build the business of your dreams (and we'll have a ton of fun along the way). You can join live or follow along at your own pace with recorded lessons.
Live teaching & interaction
Private Facebook group
Accountability & community
Online happy hours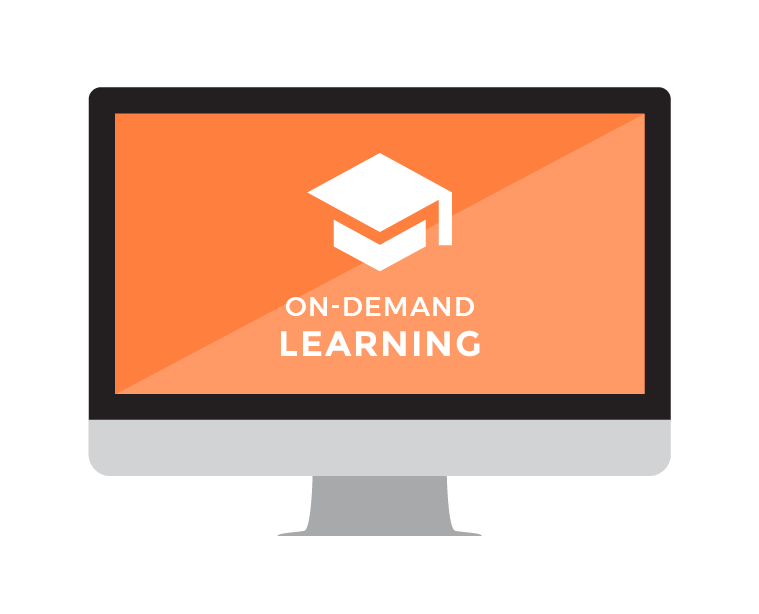 Online Courses
Coming in 2019!
Want (or need) to bootstrap it and do your own marketing? Stay tuned for downloadable teaching that you can access at any time, any place. We'll cover topics like branding, social media, building a platform, and how to self-promote (without feeling smarmy).
Learn at your own pace
Bite-sized teaching videos
Helpful worksheets & tips
Easy-to-implement marketing expertise
There's only one you. And the world needs what you have to offer.
"So many women feel like I was feeling…you want to step out, but don't know where to start, or struggle in certain areas. Jen's approach makes it feel so doable, and her personal success inspires you to say, 'I can do it, too!'"
12-Week Business-Build Participant
"Jen has empowered and encouraged us to pursue our dreams. And it's been wonderful to learn alongside and network with fellow entrepreneurs."
12-Week Business-Build participant
Jen offers a thorough foundation for getting ready to start a business. The format is convenient and user-friendly…It gave me that extra boost to feel confident at moving forward."
12-Week Business-Build participant
"This is a GREAT resource for budding entrepreneurs, because it's broken down into manageable parts that make sense"
12-Week Business-Build participant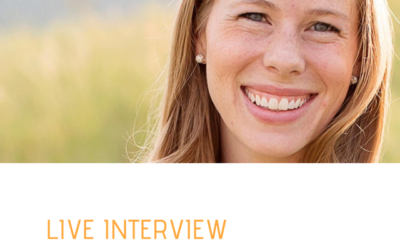 Meet speaker, podcaster, and author, Lisa Cotter, of Made to Magnify in this 30-minute Facebook Live interview replay. Hear how she started her thriving ministry by just taking one little step after another.     Interested in pursuing your own dream? I'd love for you...
read more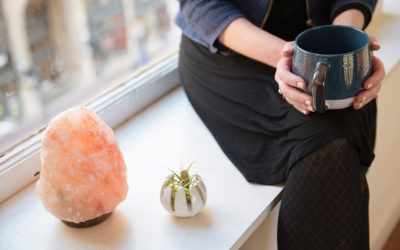 What does it take to start a business? In my earlier post, I shared three things you *don't* need to start a business: an MBA, a huge savings, or boatloads of free time. In this Facebook Live replay, find out five things that you *do* need. These critical factors can...
read more